Take football to the next level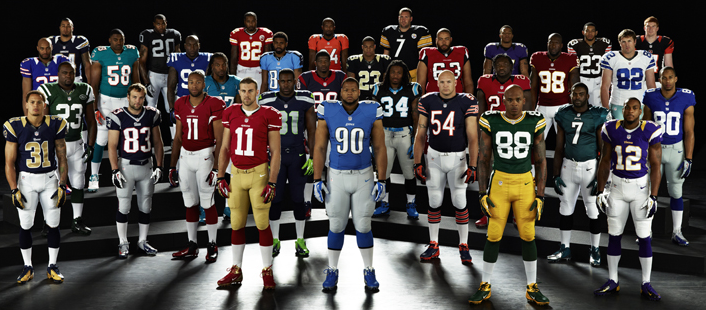 Wat is een Top Tier Player?
Above average (buitenlandse) football CV.
Bezit de kwaliteiten van teamspeler, good attitude, verantwoordelijkheid en een algemene positieve ingesteldheid.
Beschikbaar voor ALLE games en de MEESTE trainingen
Minimum 18 jaar
Minimum 1 jaar deelname Ostend Pirates werking
Wat bieden we?
Licentie en verzekering
Huur helm (Riddel Speedflex)
Huur shoulderpads
Practice en wedstrijd gear
Team merchandise
Available positions
Linemen
Quarterbacks
Runningbacks
Beschikbare slots
Dit moment hebben we 4 open slots.