Laatste updates
Op bezoek bij onze nieuwe sponsor:...

Terug van weggeweest… onze jaarlijkse BBQ...

Augustus 2021 startte we onze flag...
Waarom de Ostend Pirates?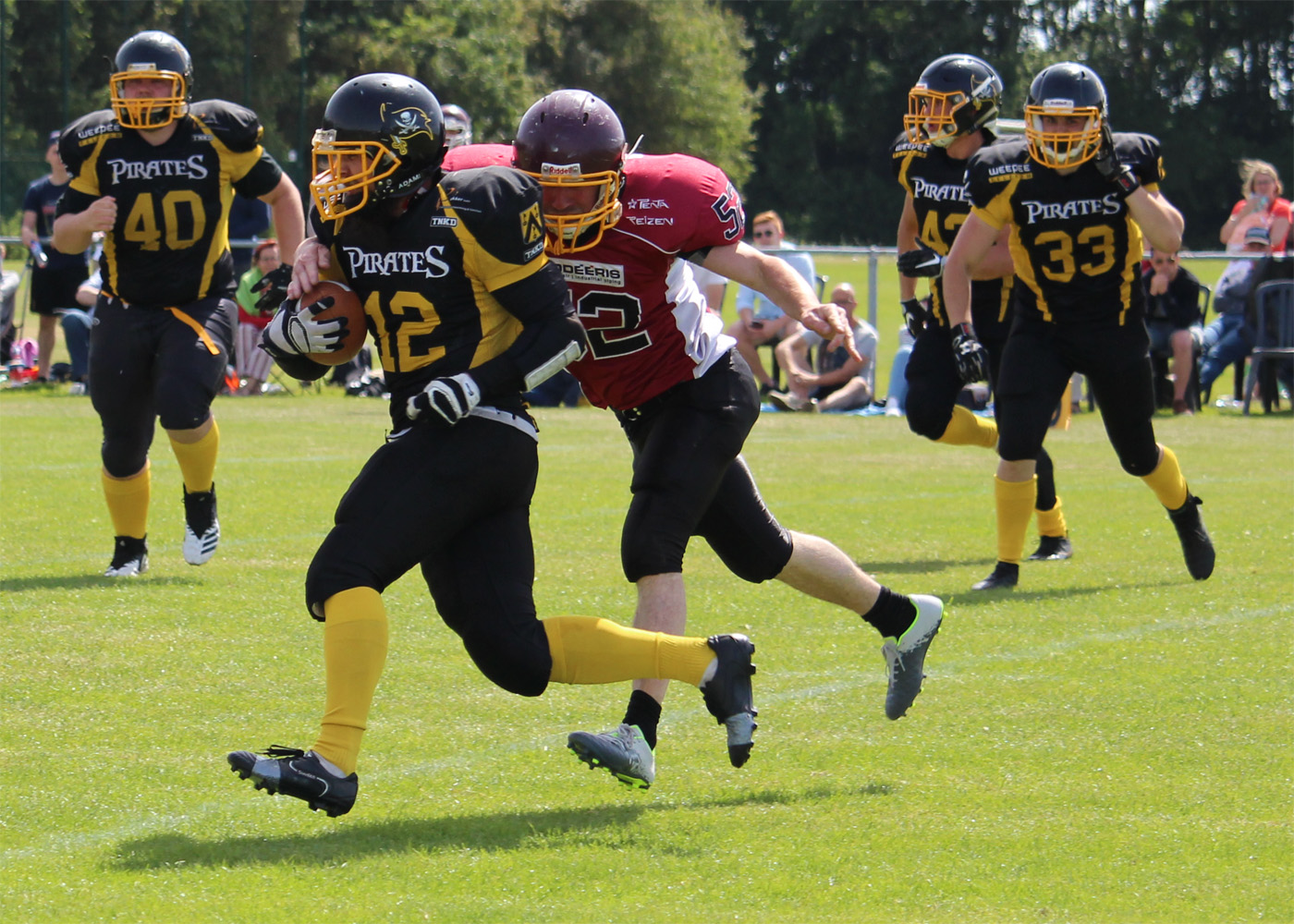 Ready to be a Pirate?
Join Our Team!
Iedereen welkom, vanaf 8 jaar
Team
Wij oefenen de sport uit met een passie, het is meer dan een hobby.
Power
Speed, power, agility - No pain, no gain.
Family
De Ostend Pirates zijn één grote familie. Dit is tevens de grote sterkte van onze club